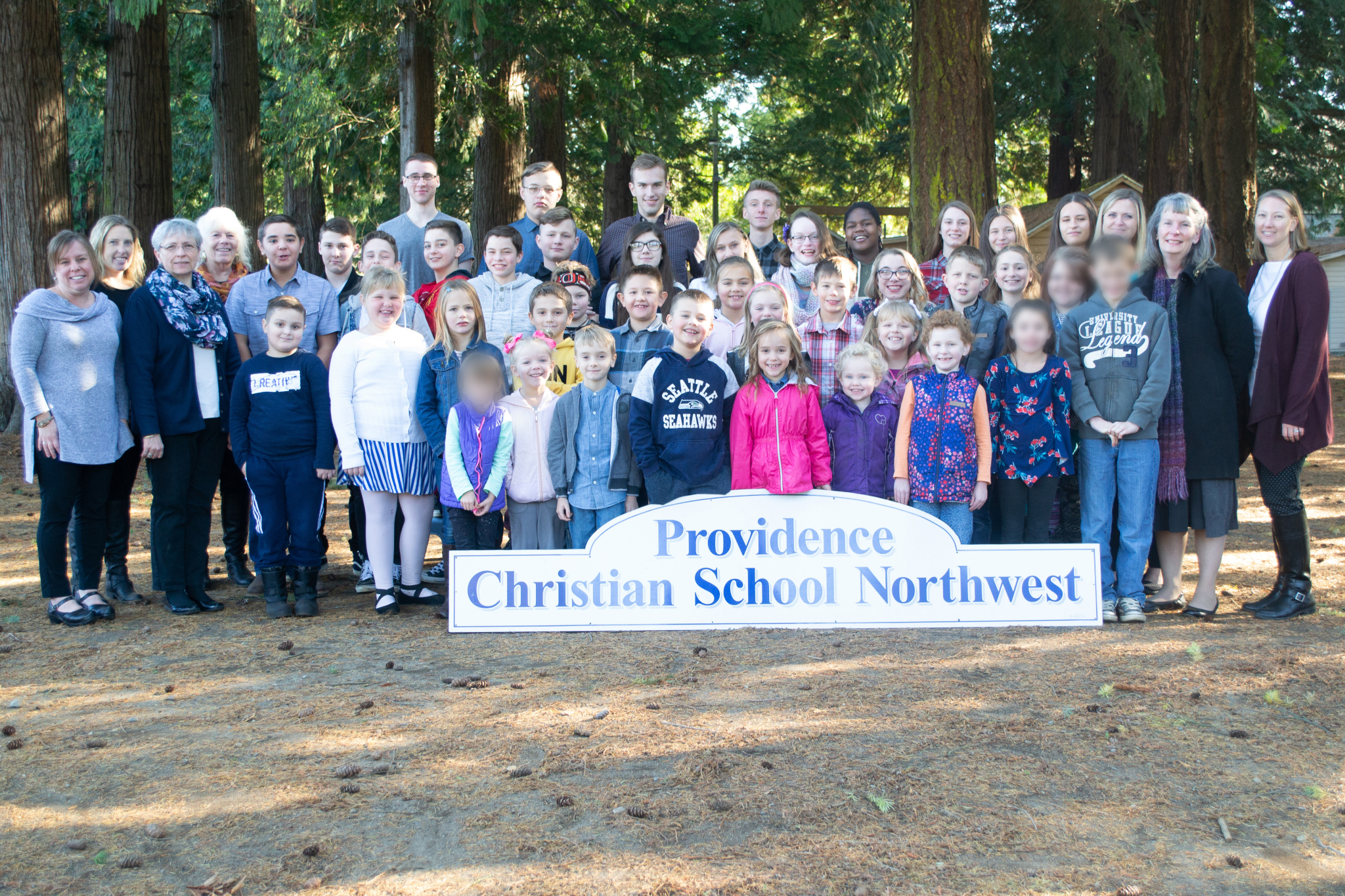 Providence Christian School NW
Providence Christian School NW is an independent school comprised of believers of our Lord Jesus Christ, each attending various churches, coming together as a body of Christ for the education of our children as unto the Lord.
Our great desire is for the word of God to be written in the hearts of the children; that they would be doers of the word not just hearers. Learning to love the Lord God and serving him all the days of their lives. The Bible says in Galatians 5:22 that the fruit of the spirit are love, joy, peace, long suffering, gentleness, faith, meekness and temperance. This is the testimony of Jesus Christ we purpose for the hearts and spirits of the children of Providence Christian School NW.
We believe that our God will bless this holy desire
"Imagine a place where your child is always greeted warmly and made to feel welcome with a parent-communication experience that keeps you informed and confident that your child has fallen in love with learning."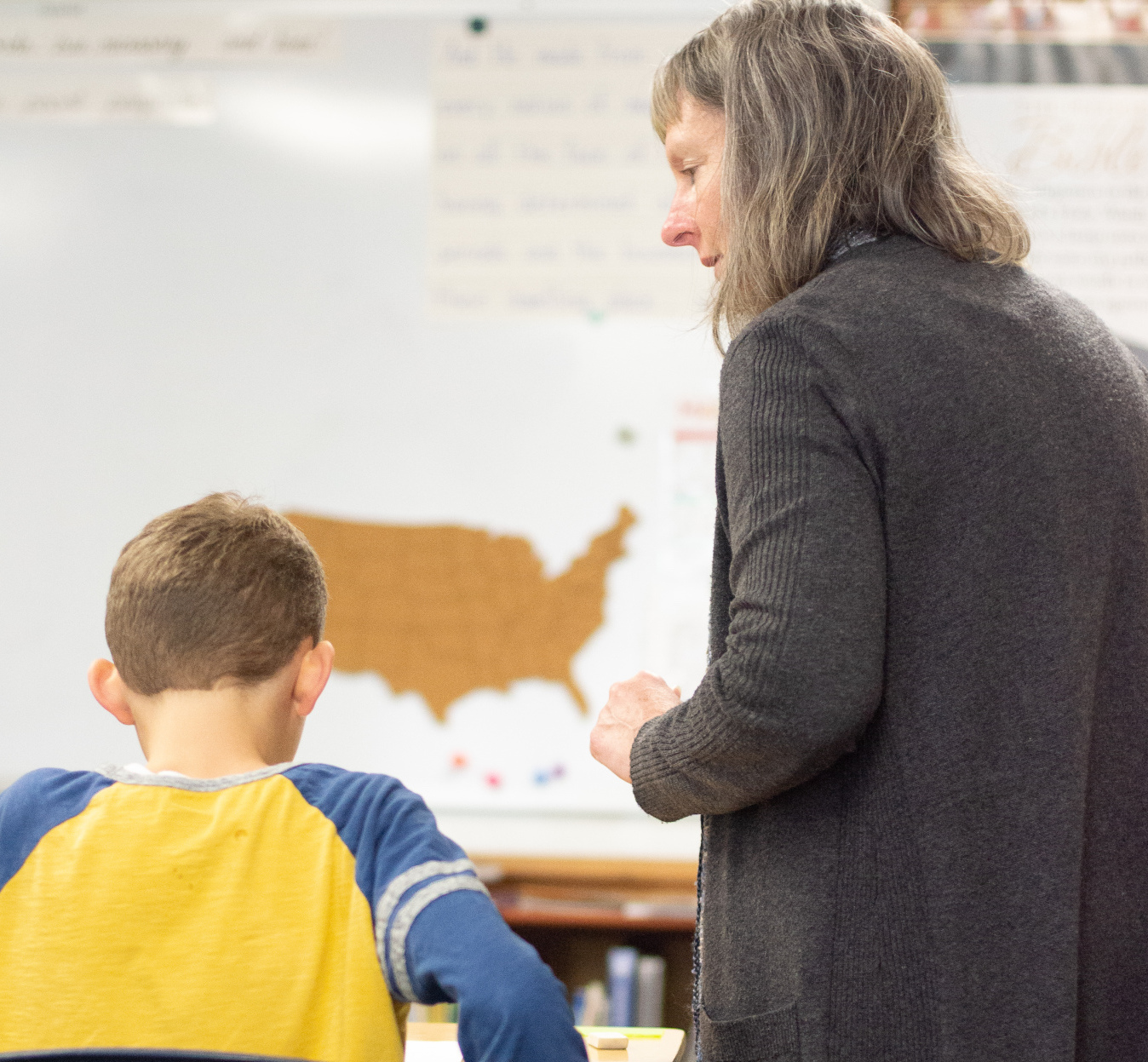 Our Mission
The purpose of our school is to come under the sovereign authority of our God for the instruction of our children taking the scripture from Isaiah, "All thy children shall be taught of the Lord." Isaiah 54:13.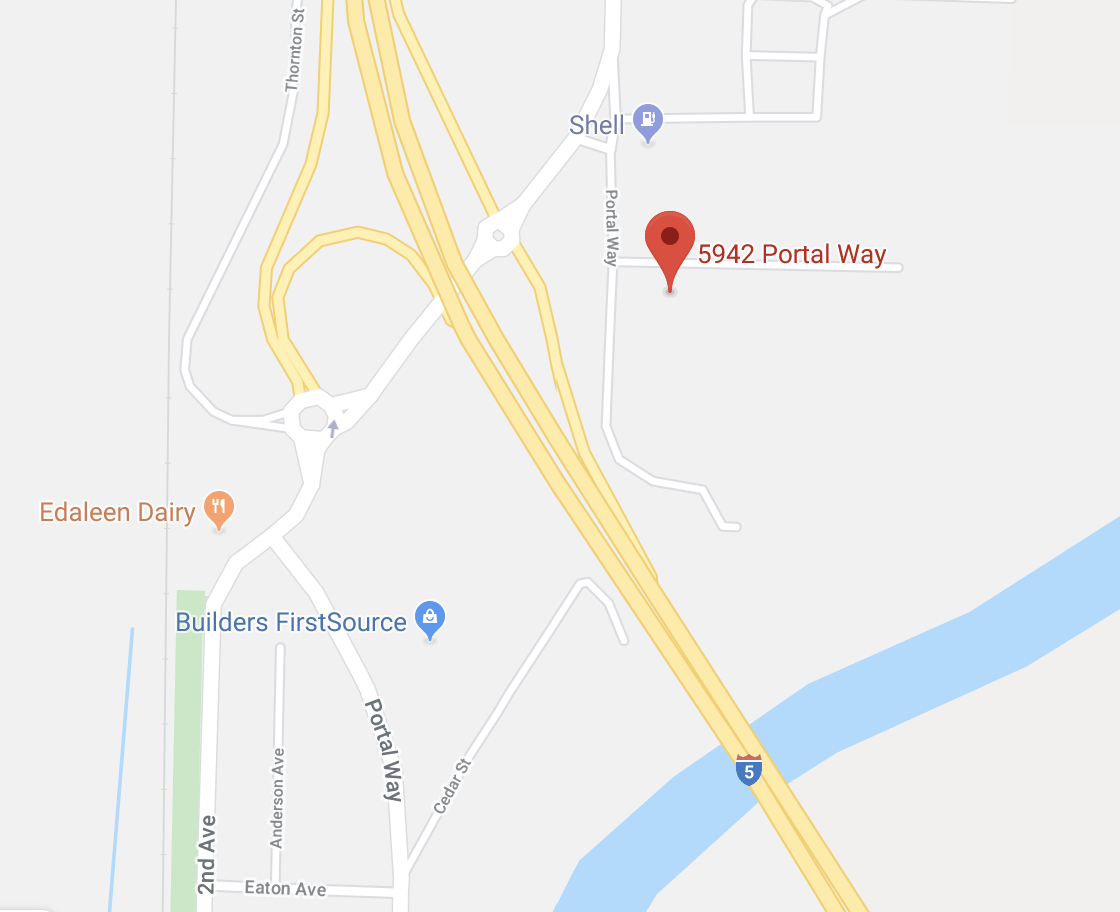 5942 Portal Way, Ferndale, WA, 98248
Hear it from our parents!
"My kids love this school. My daughter said, 'I have not liked school before and now I love this school.' The teachers are caring and nice. They love the environment here."

Parent
"Great school. Really helped our kids get back on track after public school went poorly. Put them way ahead of the pack. Wonderful teachers that see the best in our kids and help them to blossom. Small class sizes mean more individual attention. And, they work with families to make it affordable. Love this place."

Parent
Come see Our School for yourself! Fill out the form above to book a school tour or learn more!