Our Team for 2021-2022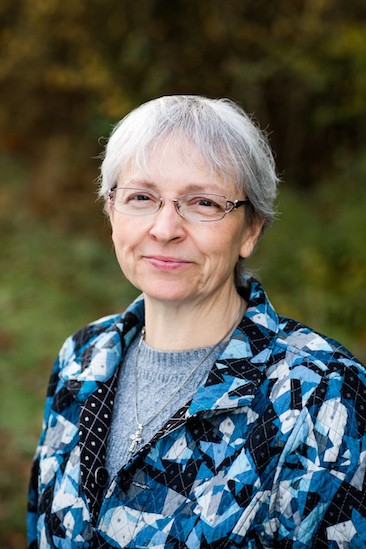 Kathy Vander Pol – Administrator
Mrs. Vander Pol has been helping educate students for many years. Three of her four children have graduated from Providence. Her youngest daughter, after completing Trinity Western University's education department , taught for a few years and is now attending seminary. We believe that education is important.
" The fear of the Lord is the beginning of knowledge."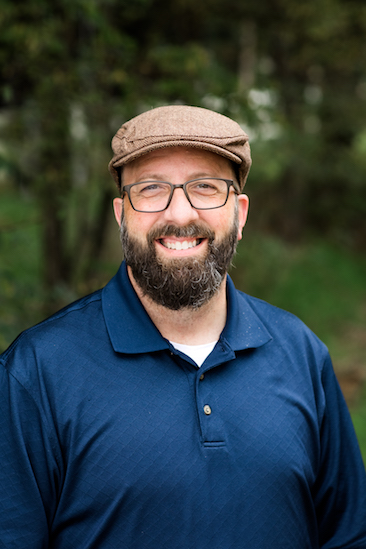 Scott Vandenberg – Principal & Teacher
Mr. Vandenberg has been teaching and administrating for over 20 years in B.C. and most recently here in NW Washington. He holds a BA in Elementary Education from Calvin University, a Masters in Administration & Leadership from Gonzaga University, and a MEd from Seattle Pacific University.
Mr. V. and his lovely wife, Amy have five children ranging from Elementary to College age. In his spare time he likes to spend time with family, run, and tinker with technology.
"Train up a child in the way he should go, and when he is old he will not depart from it." Proverbs 22:6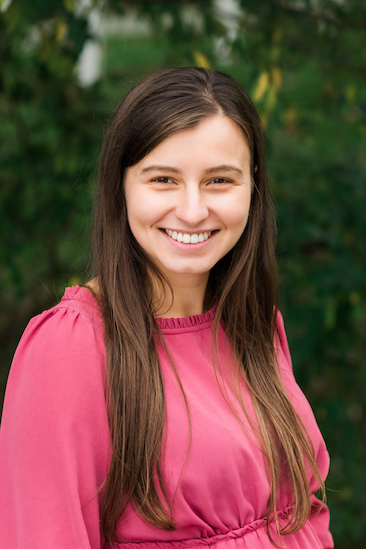 Luda Shportko – Teacher Aid
Mrs. Shportko grew up in northwest, WA and finished her Bachelors and Master's degree in Elementary Education through Liberty University. During her college career, she also worked as a preschool teacher for 4 years and grew to love the young age group. After completing her degree, she spent a year subbing in local school districts.
Mrs. Shportko has been married to her wonderful husband, Slavik, for 2 years. They love to work on projects together. Currently, they are building a house and spend a lot of time gardening. During her free time, Mrs. Shportko enjoys going on hikes, reading a good book, and spending time with her husband and family.
"…being confident of this very thing, that He who has begun a good work in you will complete it until the day of Jesus Christ." -Philipians 1:6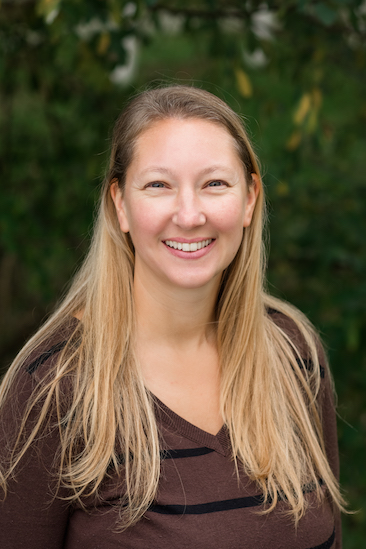 Jennifer Odens – 1st-2nd Grade Teacher
Mrs. Odens is a third-generation teacher. Along with most of her family, she graduated from WWU with her teaching degree. However, she was the first in her family to pursue teaching elementary students. Her passion is working with young children; primary grades being her favorite. Mrs. Odens has been a substitute teacher throughout Whatcom county for over 10 years.
Mrs. Odens is excited to have found a home here at Providence Christian and is looking forward to the plans God has placed before her to work with students. In her spare time, Mrs. Odens like to garden, sew, read a good book, and spend time with her husband and daughter.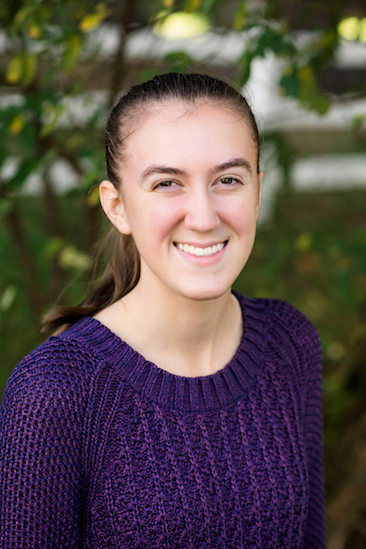 Sierra Spring – High School Teacher
Ms. Spring was born and raised in North Bend Washington. After graduating from Bellevue College with her Associates in Arts and Sciences, she moved up to Whatcom County to pursue a Bachelors in Biology/Anthropology and a minor in Psychology. She has always had a heart for teaching, and that love strengthened when she became an Anatomy and Physiology Teaching Assistant at WWU. She is looking forward to continuing this passion of teaching at Providence Christian!
In her free time, she enjoys painting, going on hikes with friends, reading, and caring for her three guinea pigs.
"Be strong and courageous. Do not be afraid; do not be discouraged, for the Lord your God will be with you wherever you go." Joshua 1:9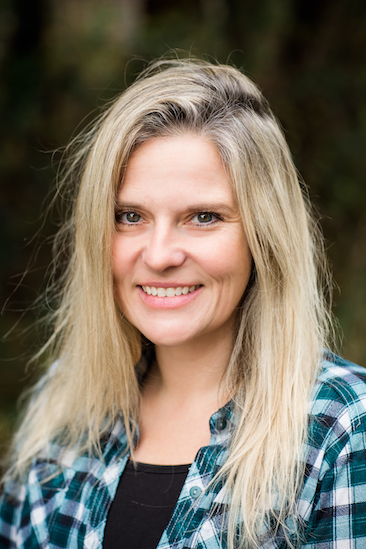 Cee Matthews – High School Teacher
Ms. Matthews or Ms. Cee was born and raised just outside Halifax, Nova Scotia. She obtained her BSc from Saint Mary's University majoring in Biology & Chemistry.
After immigrating to the US, she worked as a fisheries biologist in Alaska for the government. Having worked as a para-educator and emergency sub in various districts the past few years, Ms. Cee decided to pursue her teaching degree at WGU this year.
In her spare time she enjoys gardening, playing with her three children, hiking, cooking/baking, and playing board games.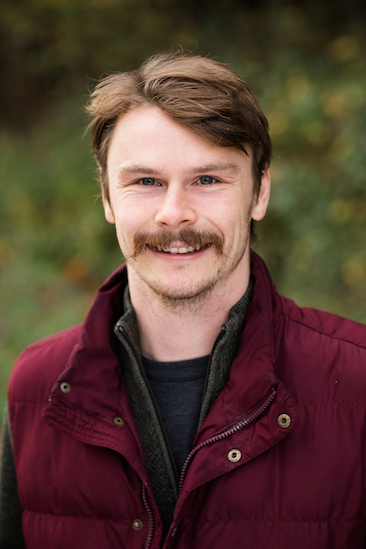 Matthew Wick – 5th-7th Grade Teacher
Mr. Wick was born and raised in Silverdale, WA. He earned his B.A. in Secondary/Social Studies Education from Central Washington University. He finds purpose in raising up youth to know God and use their talents and skills to bless others. He is passionate about youth asking hard questions and empowering them to seek out meaningful answers and solutions.
In his free time, Matthew enjoys spending time with His beautiful wife Tressa. They love to surf, snowboard, and skateboard together. They are avid adventures and love to camp all over the National Parks in the western half of the U.S.
"But if from there you seek the Lord your God, you will find him if you seek him with all your heart and with all your soul." -Deuteronomy 4:29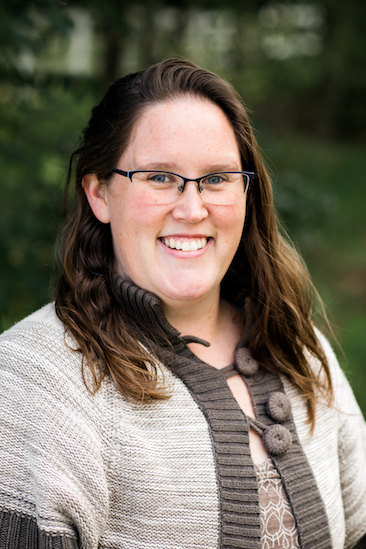 Ashley Baer – High School Teacher
Ms. Baer holds a Bachelor's degree in Art Education from Western Washington University and is currently pursuing a Master's Degree in Secondary Math Education through Western Governors University, and is excited to have the unique opportunity at Providence to teach both subjects she is passionate about.
When Ms. Baer is not teacher, she enjoys reading any and all books she can get her hands on, tending to her 100+ houseplants, and any activities that can be used as an excuse to play outside.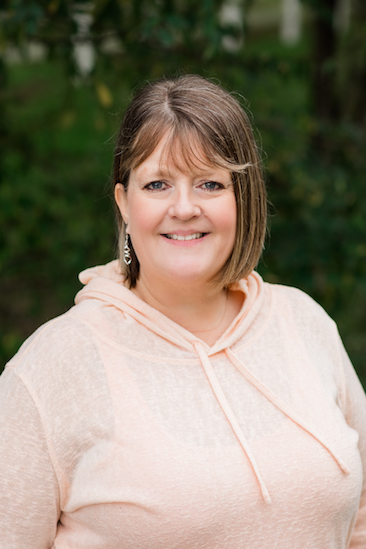 Karin Porret – 3rd-4th Grade Teacher
Mrs. Porret has lived in Whatcom county for 23 years. This is where she raised and homeschooled her four kids. After the youngest graduated and left for college, she spent several years working as a para educator in the Meridian and Bellingham school districts. In her spare time, Mrs. Porret enjoys reading, sewing, music and spending time with her family.
She is excited to teach at Providence and looks forward to exploring the world of learning with her students. She is looking forward to what the Lord has for her and her class!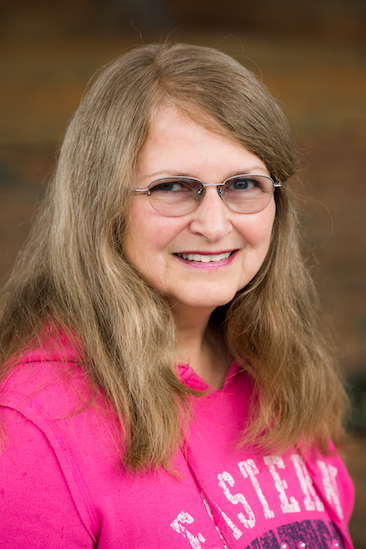 Kay Fast – Fine Arts Teacher
Mrs. Fast was born in Pasco, WA lived in Grandview and Walla Walla until adopted at age nine.  Whatcom County has been home since.  After graduating from Bellingham High, she attended Bellingham Tech and later Shoreline Community College to learn dentistry. Marriage, family and friends became more important than a career with no regrets!
Attending Birch Bay Mennonite Brethren Church in 1970, she accepted Jesus as her Savior.  She began teaching Sunday School and still does!  She took puppet classes and use them to tell Bible stories.
Mr. & Mrs. Fast have three children.  Mrs. Amy Owens is one of them.  Hannah and Isaace are two of their four grandchildren here at PCSNW.
Over the years, Mrs. Fast was a member of the Ferndale Heritage Society, participated in fasion shows, and acted on stage in Ferndale & Lynden.  She has been a member of the Bellingham Ukulele Group for the last twelve years. In 2015, taking classes through WSU, she became a Master Gardener and loves working at Hovander Park.  In 2019, she was asked to teach music and art at PCSNW and is happy to be back again.  In her spare time, she loves crafting and selling at craft shows.  Through it all, children have been at the hard of it.  God says to "teach the children."
Sarah Arps – Secretary
Sarah grew up in Whatcom County and has called Ferndale home for the last 6 years. Sarah has been married for 12 years to her husband Eric whom she shares three children Braden, Avery and Baker. A year ago they moved to their funny farm and enjoy hanging with their animals, gardening and doing other projects around the property. She looks forward to getting to know all the families and staff at Providence Christian School this year!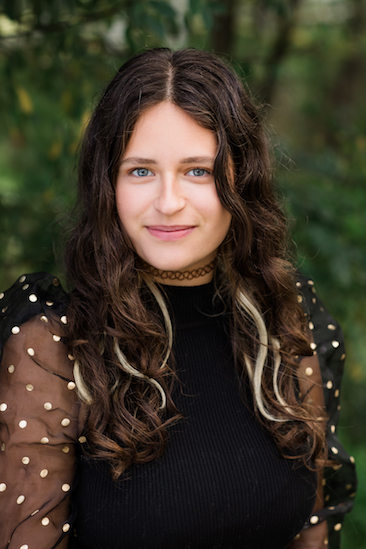 Diana Lozovik – Secretary & Teacher Aid
Diana has been a student here at Providence Christian since 4th Grade and after graduation, started working here as an Admin. Assistant. She's been a staff member here at PCSNW for over 5 years! She loves serving others and is involved with lots of ministries, mainly being part of a worship band. Diana has gone on multiple mission trips to Dominican Republic with the school. She enjoys traveling, exploring new places, making new music, and spending time with family and friends.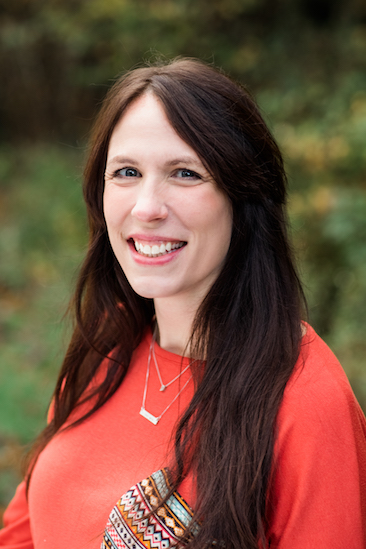 Teresa Anker – Teacher Aid
Mrs. Anker was born in Metaline Falls Washington and moved to Southeast Alaska as a young girl. After graduating high school she moved to Whatcom County and 5 years ago settled in to call Ferndale her home.
Mrs. Anker and her husband have 5 children – 3 of which are grown. After homeschooling her older children, her youngest two children have attended Providence Christian School for several years now.
After being a stay at home mom for 12 years she has found herself enjoying spending time at PCSNW volunteering in her children's classroom. She enjoys spending quality time with her family and close friends.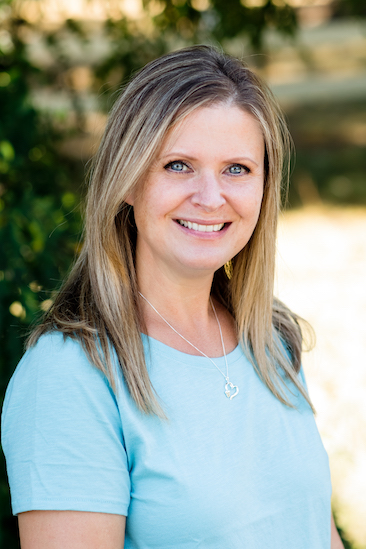 Amy Owens – Preschool & Kindergarten Teacher
Mrs. Owens was born and raised in Ferndale, WA. After attending Ecola Bible School in Cannon Beach, OR, she came back home where she began her career in early childhood education.
Mrs. Owens and her husband have two children, who she was blessed to stay home with for 14 years. During this time, she was also an active volunteer at her children's schools. Mrs. Owens is thrilled to have her own classroom at Providence Christian with her favorite age group, preschool. In her spare time, Mrs. Owens enjoys time with her family, pets, crafting and baking.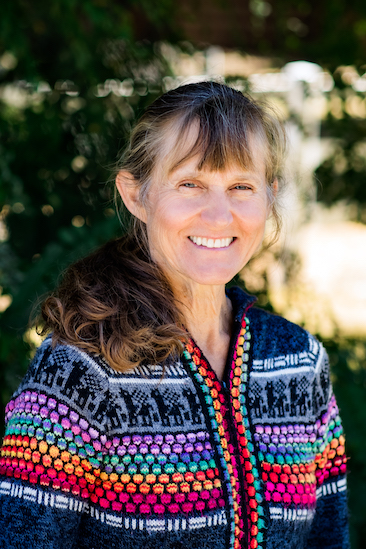 Natalie Friesen – High School Teacher
Natalie Friesen grew up in Ferndale, WA. She has been teaching since she was 3 (to her stuffed animals). Since her graduation from Western with a BA in education, God has led her to various teaching jobs locally and abroad in public, private and home schools. She met her husband while teaching with South America Mission in Peru. They have two children and are a bilingual family, so it is a pleasure to be able to teach Spanish to students at Providence.
Natalie enjoys reading, gardening, researching curriculum and swimming (in the ocean). She and her family would own a farm if they could. She loves homeschooling her children in the morning and teaching older Providence students in the afternoons.
Providence Christian School NW
Providence Christian School NW does not engage in a policy of discrimination on the basis of race, ethnicity, disability, age, handicap, national origin, or religion.
Contact Us: (360) 318-1347 | pcs.nw@live.com
Providence Christian School NW, 5950 Portal Way, Ferndale, WA, 98248