Our Team for 2022-2023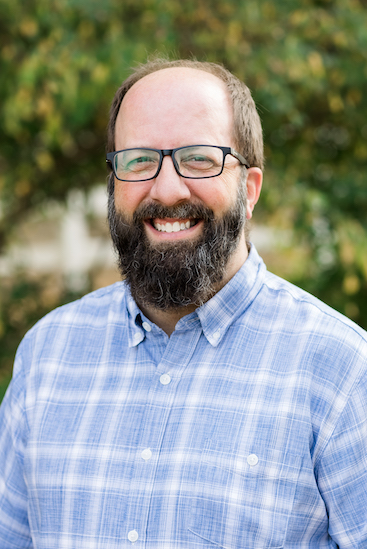 Scott Vandenberg – Principal
Mr. Vandenberg has been teaching and administrating for over 20 years in B.C. and most recently here in NW Washington. He holds a BA in Elementary Education from Calvin University, a Masters in Administration & Leadership from Gonzaga University, and a MEd from Seattle Pacific University.
Mr. V. and his lovely wife, Amy have five children ranging from Elementary to College age. In his spare time he likes to spend time with family, run, and tinker with technology.
"Train up a child in the way he should go, and when he is old he will not depart from it." Proverbs 22:6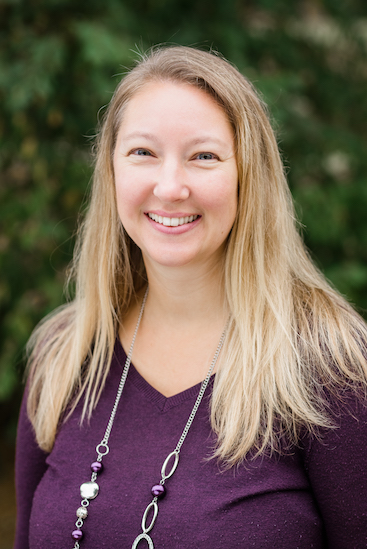 Jennifer Odens – Teacher
Mrs. Odens is a third-generation teacher. Along with most of her family, she graduated from WWU with her teaching degree. However, she was the first in her family to pursue teaching elementary students. Her passion is working with young children; primary grades being her favorite. Mrs. Odens has been a substitute teacher throughout Whatcom county for over 10 years.
Mrs. Odens is excited to have found a home here at Providence Christian and is looking forward to the plans God has placed before her to work with students. In her spare time, Mrs. Odens like to garden, sew, read a good book, and spend time with her husband and daughter.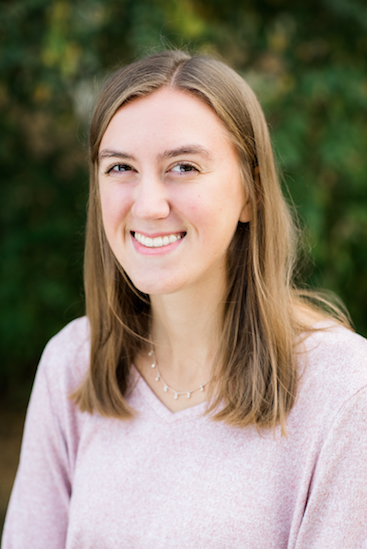 Sierra Spring – Teacher
Ms. Spring was born and raised in North Bend Washington. After graduating from Bellevue College with her Associates in Arts and Sciences, she moved up to Whatcom County to pursue a Bachelors in Biology/Anthropology and a minor in Psychology. She has always had a heart for teaching, and that love strengthened when she became an Anatomy and Physiology Teaching Assistant at WWU. She is looking forward to continuing this passion of teaching at Providence Christian!
In her free time, she enjoys painting, going on hikes with friends, reading, and caring for her three guinea pigs.
"Be strong and courageous. Do not be afraid; do not be discouraged, for the Lord your God will be with you wherever you go." Joshua 1:9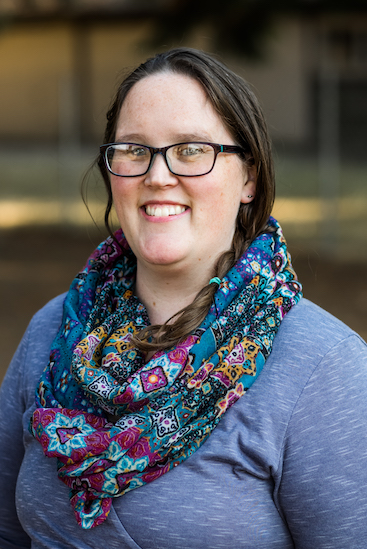 Ashley Baer – Teacher
Ms. Baer holds a Bachelor's degree in Art Education from Western Washington University and is currently pursuing a Master's Degree in Secondary Math Education through Western Governors University, and is excited to have the unique opportunity at Providence to teach both subjects she is passionate about.
When Ms. Baer is not teacher, she enjoys reading any and all books she can get her hands on, tending to her 100+ houseplants, and any activities that can be used as an excuse to play outside.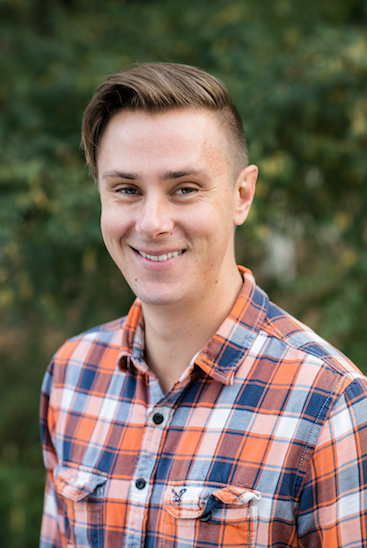 Matthew Leavitt – Teacher
Mr. Leavitt was born and raised in Phoenix Arizona where he earned his B.A. in Theology at Grand Canyon University. His passion has always been to pour into the next generation and show them how living for Christ radically changes the way we show forgiveness, kindness, and love to those around them. He enjoys encouraging students to ask challenging questions about faith and life so they can learn how to apply deep truths in their day to day.
In his free time, Matt enjoys spending time with his wife Natalie and with his good friends. They enjoy camping, going to live music, and partaking in delicious meals that spur on opportunity for deep conversation. Matt loves spending his time outdoors as much as possible, from playing sports like disc golf and spikeball to spending time in nature hiking or paddle boarding.
"I therefore, a prisoner for the Lord, urge you to walk in a manner worthy of the calling to which you have been called, with all humility and gentleness, with patience, bearing with one another in love, eager to maintain the unity of the Spirit in the bond of peace." Ephesians 4:1-3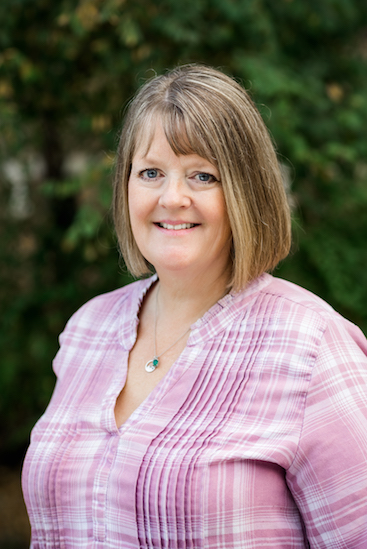 Karin Porret – Teacher
Mrs. Porret has lived in Whatcom county for 23 years. This is where she raised and homeschooled her four kids. After the youngest graduated and left for college, she spent several years working as a para educator in the Meridian and Bellingham school districts. In her spare time, Mrs. Porret enjoys reading, sewing, music and spending time with her family.
She is excited to teach at Providence and looks forward to exploring the world of learning with her students. She is looking forward to what the Lord has for her and her class!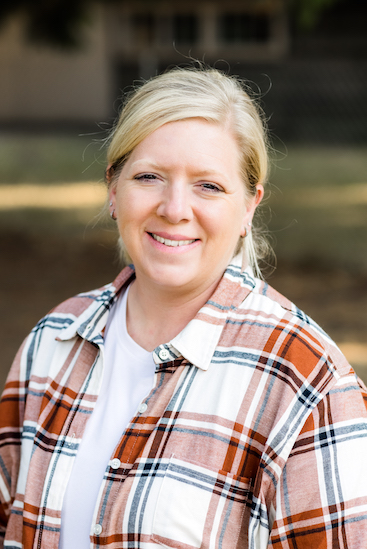 Sarah Arps – Bookkeeper
Sarah grew up in Whatcom County and has called Ferndale home for the last 6 years. Sarah has been married for 12 years to her husband Eric whom she shares three children Braden, Avery and Baker. A year ago they moved to their funny farm and enjoy hanging with their animals, gardening and doing other projects around the property. She looks forward to getting to know all the families and staff at Providence Christian School this year!
Diana Lozovik – Teacher Aid
Diana has been a student here at Providence Christian since 4th Grade and after graduation, started working here as an Admin. Assistant. She's been a staff member here at PCSNW for over 5 years! She loves serving others and is involved with lots of ministries, mainly being part of a worship band. Diana has gone on multiple mission trips to Dominican Republic with the school. She enjoys traveling, exploring new places, making new music, and spending time with family and friends.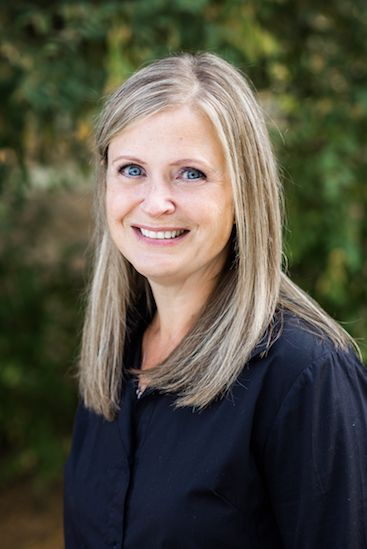 Amy Owens – Teacher
Mrs. Owens was born and raised in Ferndale, WA. After attending Ecola Bible School in Cannon Beach, OR, she came back home where she began her career in early childhood education.
Mrs. Owens and her husband have two children, who she was blessed to stay home with for 14 years. During this time, she was also an active volunteer at her children's schools. Mrs. Owens is thrilled to have her own classroom at Providence Christian with her favorite age group, preschool. In her spare time, Mrs. Owens enjoys time with her family, pets, crafting and baking.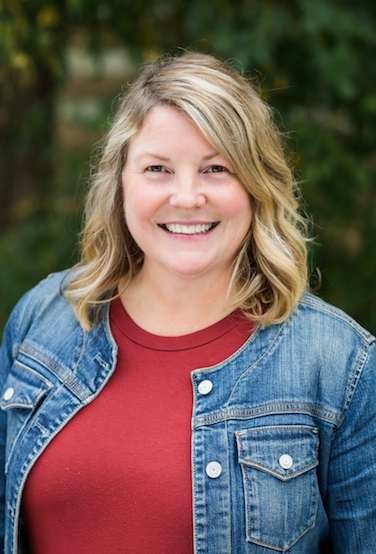 Kimberley Marlatt- Administrative Assistant
Mrs. Marlatt was born and raised here in Whatcom County. She returned with her family a few years ago and is happy to be back in the beautiful pacific northwest. She is excited to be joining our staff as our administrative assistant. Mrs. Marlatt has a background in corporate & social event planning and elementary education. She graduated from WSU, Go Cougs! Gardening, playing at the beach, and kayaking around the bay with her family are her favorite past times.
Providence Christian School NW
Providence Christian School NW does not engage in a policy of discrimination on the basis of race, ethnicity, disability, age, handicap, national origin, or religion.
Contact Us: (360) 318-1347 | svandenberg@pcsnw.org
Providence Christian School NW, 5950 Portal Way, Ferndale, WA, 98248