Mission Outreach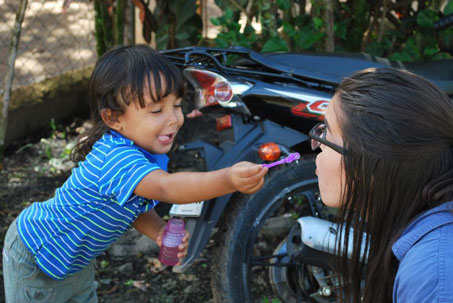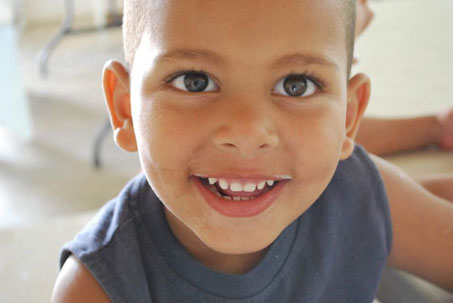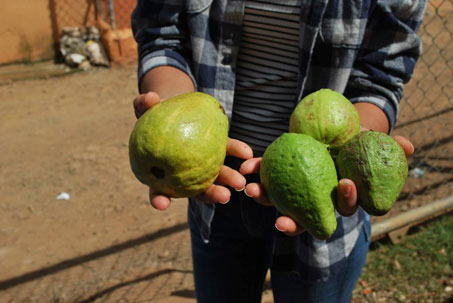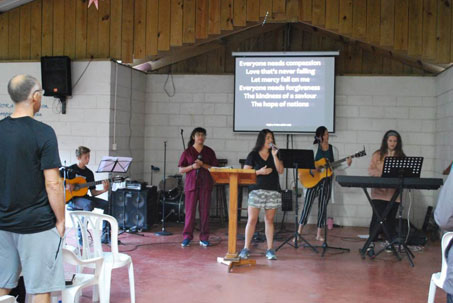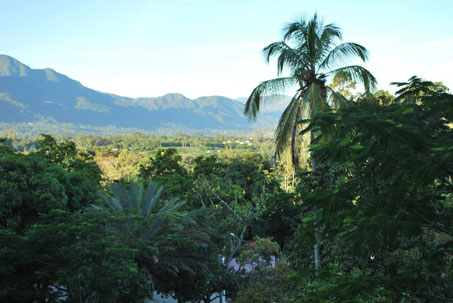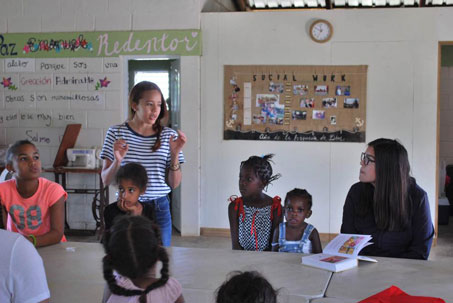 Local Missions
Operation Christmas Child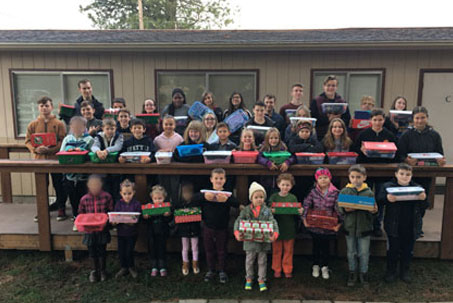 Providence students and families donated 37 shoe boxes and $300 to Samaritan's Purse Operation Christmas Child. These boxes will be sent to children all over the world.
Worldwide Missions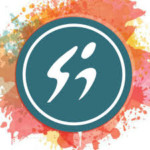 What they do
SI does long-term, on-going community development in Costa Rica, the Dominican Republic, Guatemala, and Nicaragua through the full-time staff missionaries serving in those countries. In addition, outreach participants join our missionaries on short-term or semester programs throughout the year.
Where do we serve?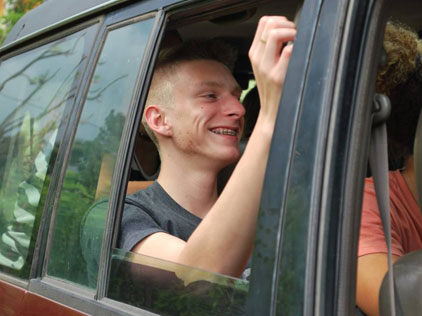 Jarabacoa – Dominican Republic
Students International has full time staff serving in the city of Jarabacoa, Dominican Republic, which is located approximately two hours northwest of the capital city of Santo Domingo and only 45 minutes from the airport in Santiago. Jarabacoa is a lush, beautiful community located in the Cordillera Central mountain range and has a tropical rainforest climate. SI staff work with the poor and marginalized in small communities in and around Jarabacoa, meeting needs through various occupational ministry sites while sharing the love of Jesus. Students International started their ministry in Jarabacoa, Dominican Republic in the year 2000 and continues to find ways to serve the community and share the love of Jesus!
Due to COVID-19 We will need to wait until it is safe before sending our students to the Dominican Republic.
Providence Christian School NW
Providence Christian School NW does not engage in a policy of discrimination on the basis of race, ethnicity, disability, age, handicap, national origin, or religion.
Contact Us: (360) 318-1347 | pcs.nw@live.com
Providence Christian School NW, 5950 Portal Way, Ferndale, WA, 98248