Donation
We Currently Need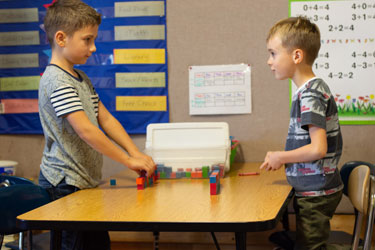 Box Tops:
Please submit your box tops to the main office. Every bit helps!
Classroom Donations
We are currently needing:
Kleenex
Toilet paper
Baby wipes
Baby wipes for kindergarten
If you would like to donate to help our school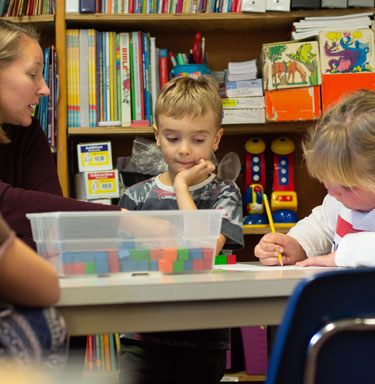 Give for Education
Monetary gifts may be sent to our office.
P.O. Box 180, Ferndale, WA 98248
Your generous support help keep our tuition affordable for families.